Defense For Injury Victims & Their Families
Have you been injured in a car accident in New Mexico? As a dedicated and knowledgeable personal injury lawyer, I understand the ramifications of your injury and what is at stake. Whether your injury was caused because of someone else's negligence in whole or in part, it is important that the party responsible pay for the damages caused. I am passionate about protecting the rights of my clients and prepared to do what it takes to fight for your rights and interests at this crucial time.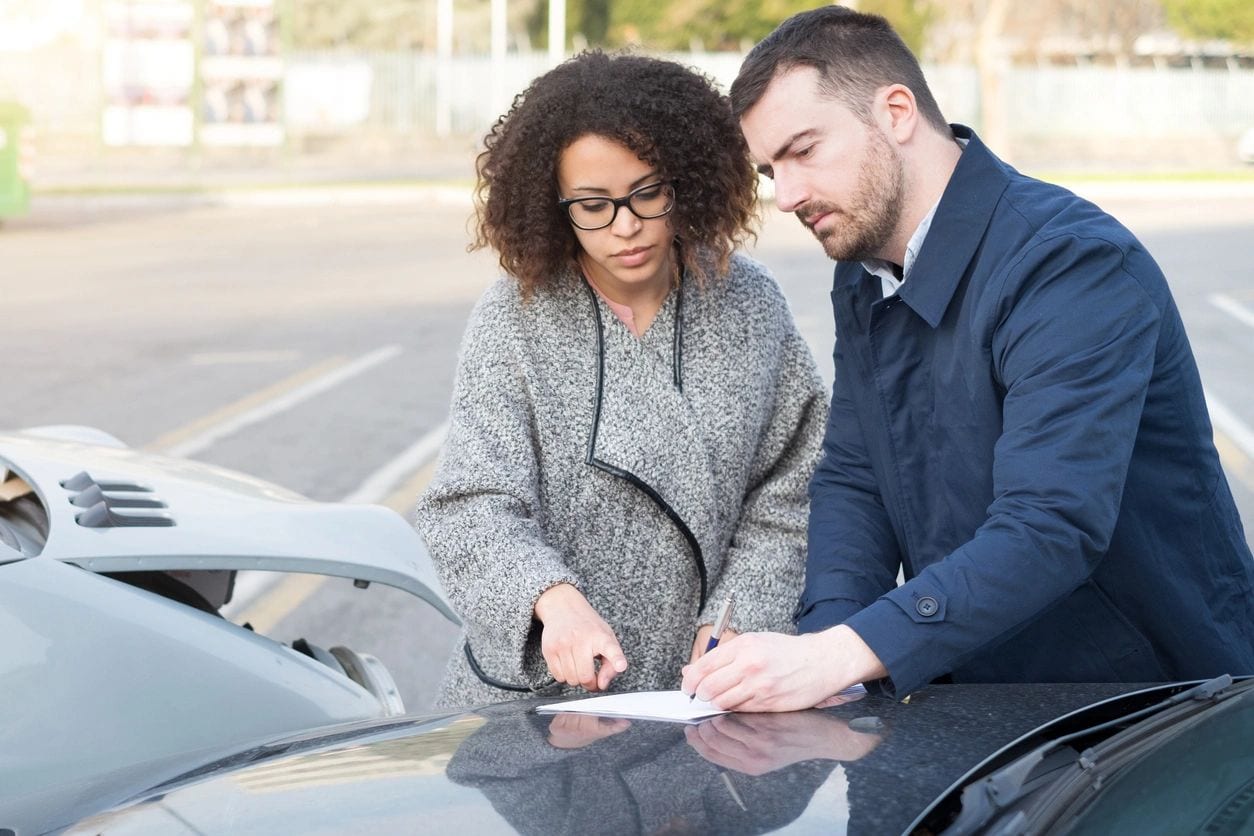 Some common examples of driver negligence include:
The sad reality is that thousands of Americans are hurt or killed every year due to negligent or distracted driving. My belief is that drivers who endanger others through recklessness or inattention should be held accountable for their actions. You should not have to pay for the damage caused by another person. If you or someone you love was hurt or killed in a car accident, let me help you with your case.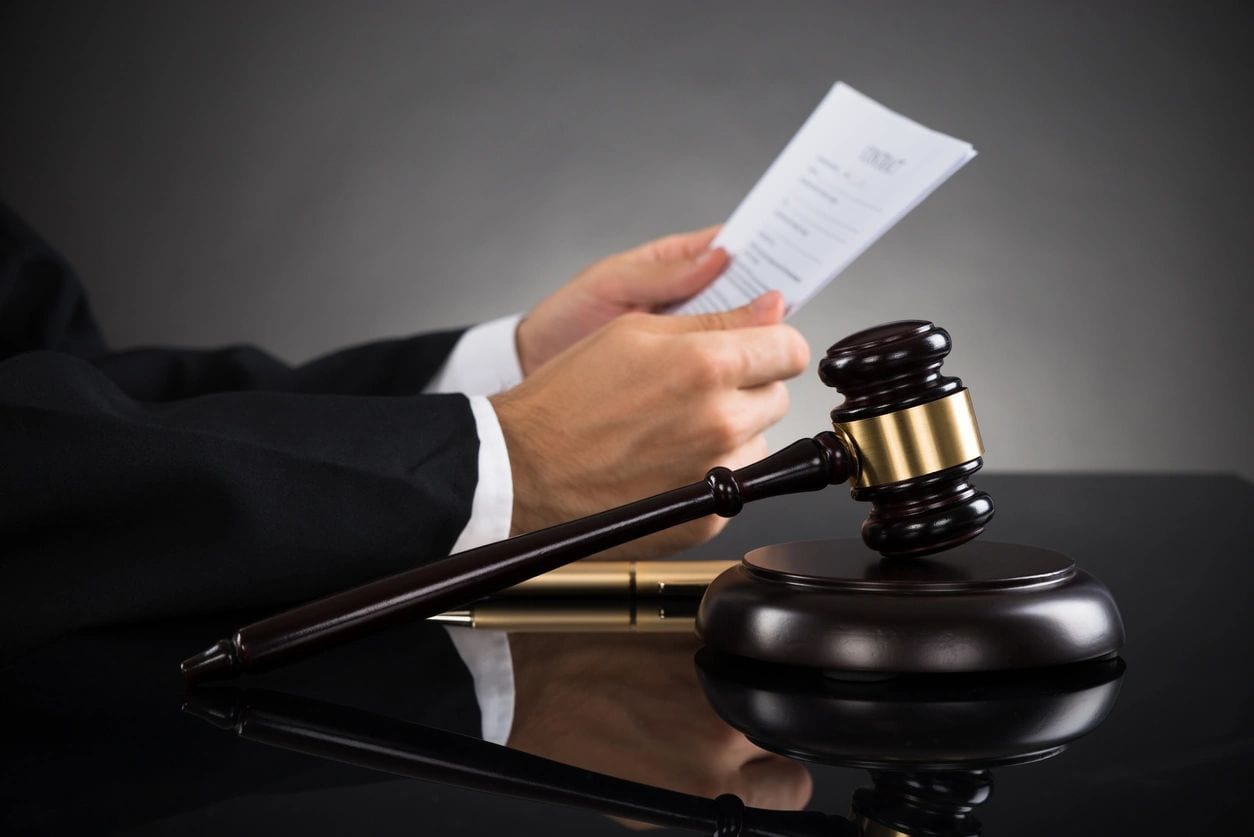 What are my rights after an auto accident?
You could be entitled to compensation for hospitalization, medical bills, property damage, pain and suffering, loss of wages, loss of earning capacity, and more. Talk with a New Mexico auto accident lawyer regarding the specifics of your case. I have a reputation for accepting solid, winnable cases, so after a free consultation at my office you should have a good idea of the strength of your claim. Ready to learn more? Call me directly at Chavez Law Firm, P.C., and I will take the time to discuss your case with you.