Suffering from a catastrophic injury?
Though all personal injuries can be devastating and life-altering, catastrophic injuries are especially severe. That is why my firm, Chavez Law Firm, P.C., is here to advocate for your rights and fight for the compensation you deserve. While the last thing on your mind amidst this difficult time may be taking legal action, I am here to handle the entire process for you. My name is Steven Chavez, and I am prepared to take the legal burden off of your shoulders.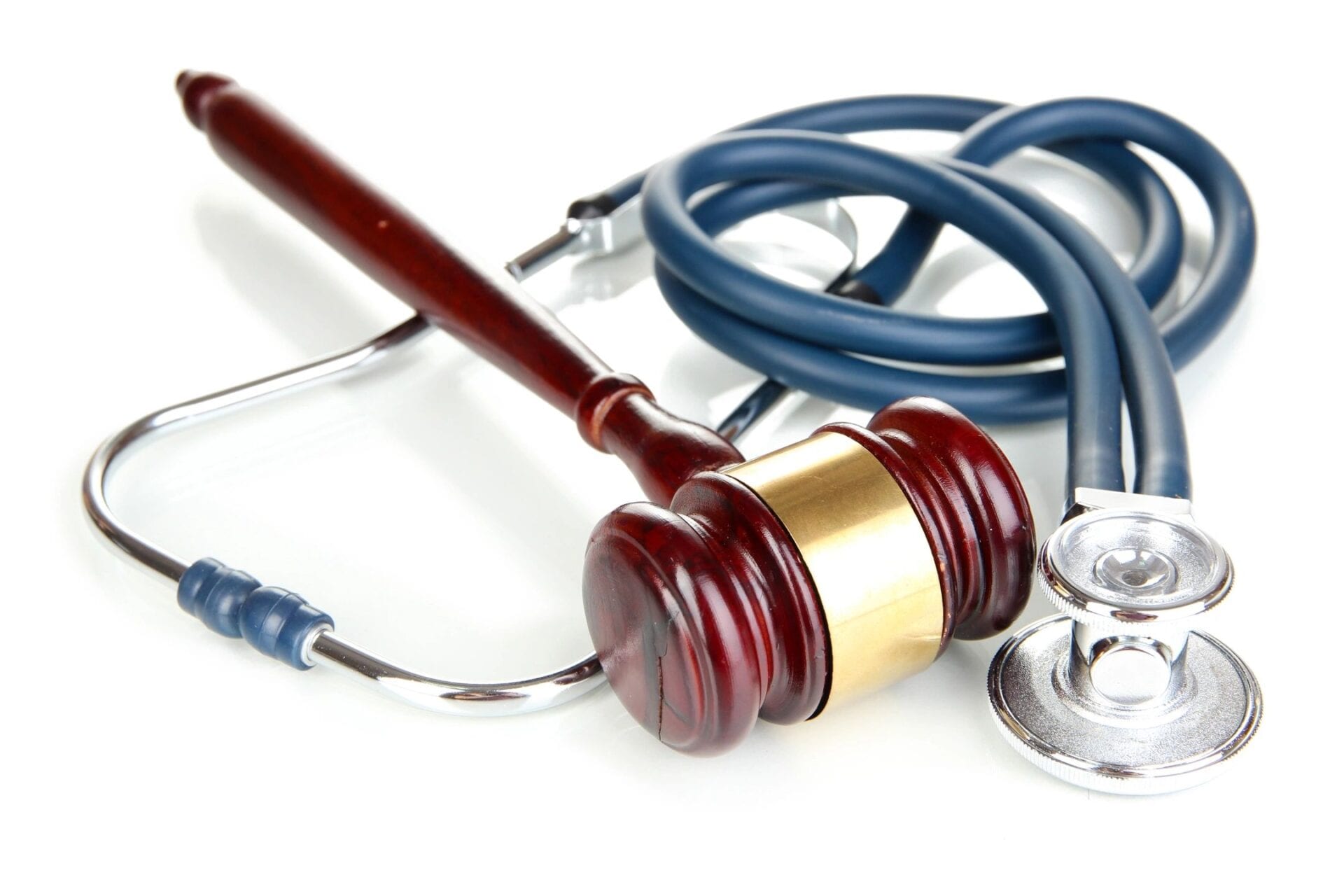 Whether you are suffering from a long-term injury or need constant care due to your catastrophic injury, you can rely on me for compassionate counsel and support. As a New Mexico personal injury and wrongful death lawyer, I bring more than 25 years of experience and insight to your case. If I take your case, I will aggressively advocate on your behalf and I will take on big insurance companies when necessary.