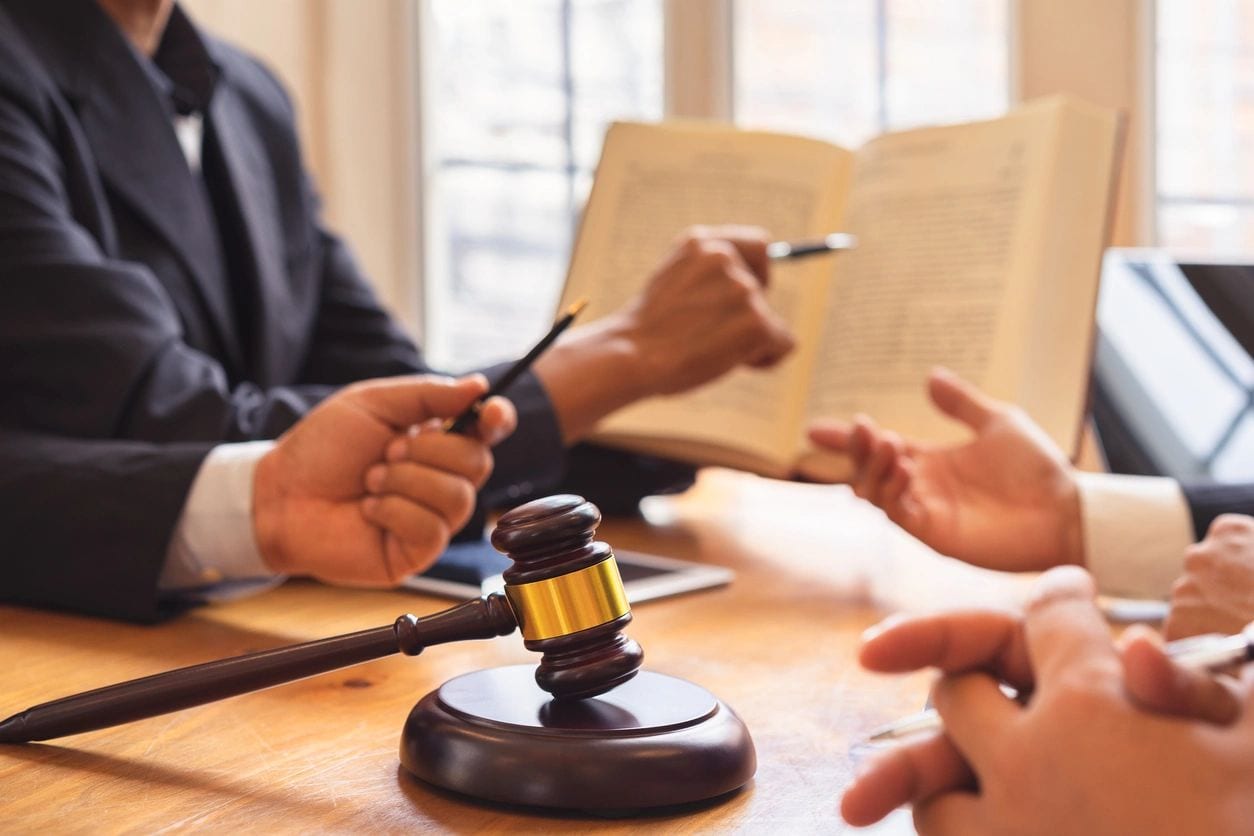 My team at Chavez Law Firm P.C. is committed to protecting the rights of innocent victims. As a Civil Rights Attorney in New Mexico, I have handled a wide range of civil rights cases. I have been practicing law for 25 years, and I have the experience to represent you in your case. My main goal is to help my clients obtain the justice they deserve by holding wrongdoers accountable for their actions.
I know how difficult it can be to bring forward a civil rights claim, which is why I provide confidential legal consultations. I am prepared to review your situation and only move forward if you truly have a strong and winnable case. When you work with me, you can rest assured that I am ready to do everything I can to secure the results you deserve.
Types of Civil Rights Claims
There are all types of civil rights matters that could be brought forward in a court of law. From school abuse to harassment, discrimination, and police misconduct, I am here to help. I am especially passionate about representing individuals who have been the victims of police brutality and misconduct. Unfortunately, there are some police officers who have been known to use excessive force and mistreatment when it is not called for. When police officers cross the line and abuse their power and authority, it is important to hold them accountable. Call me to discuss your case.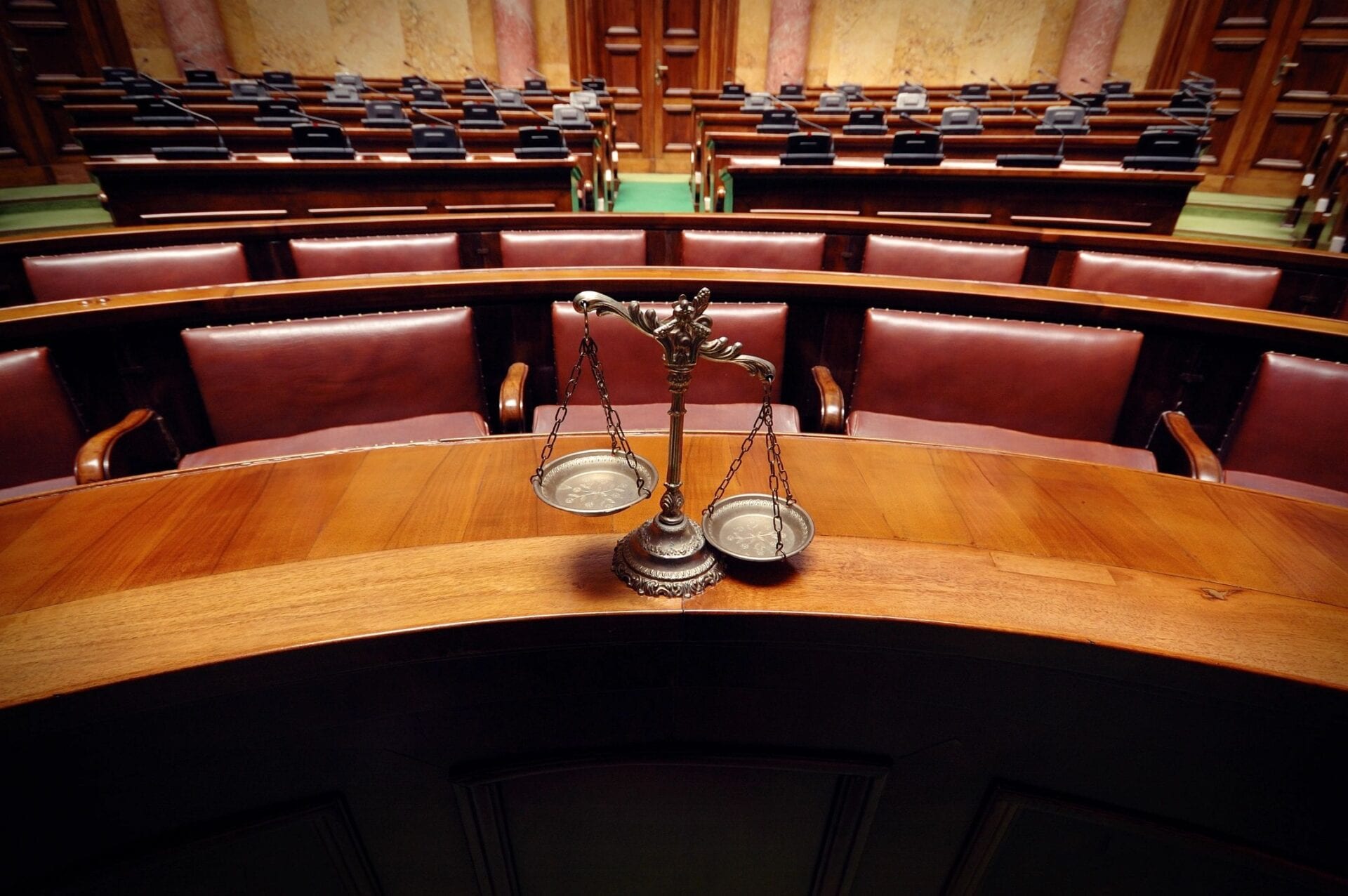 This may include the following actions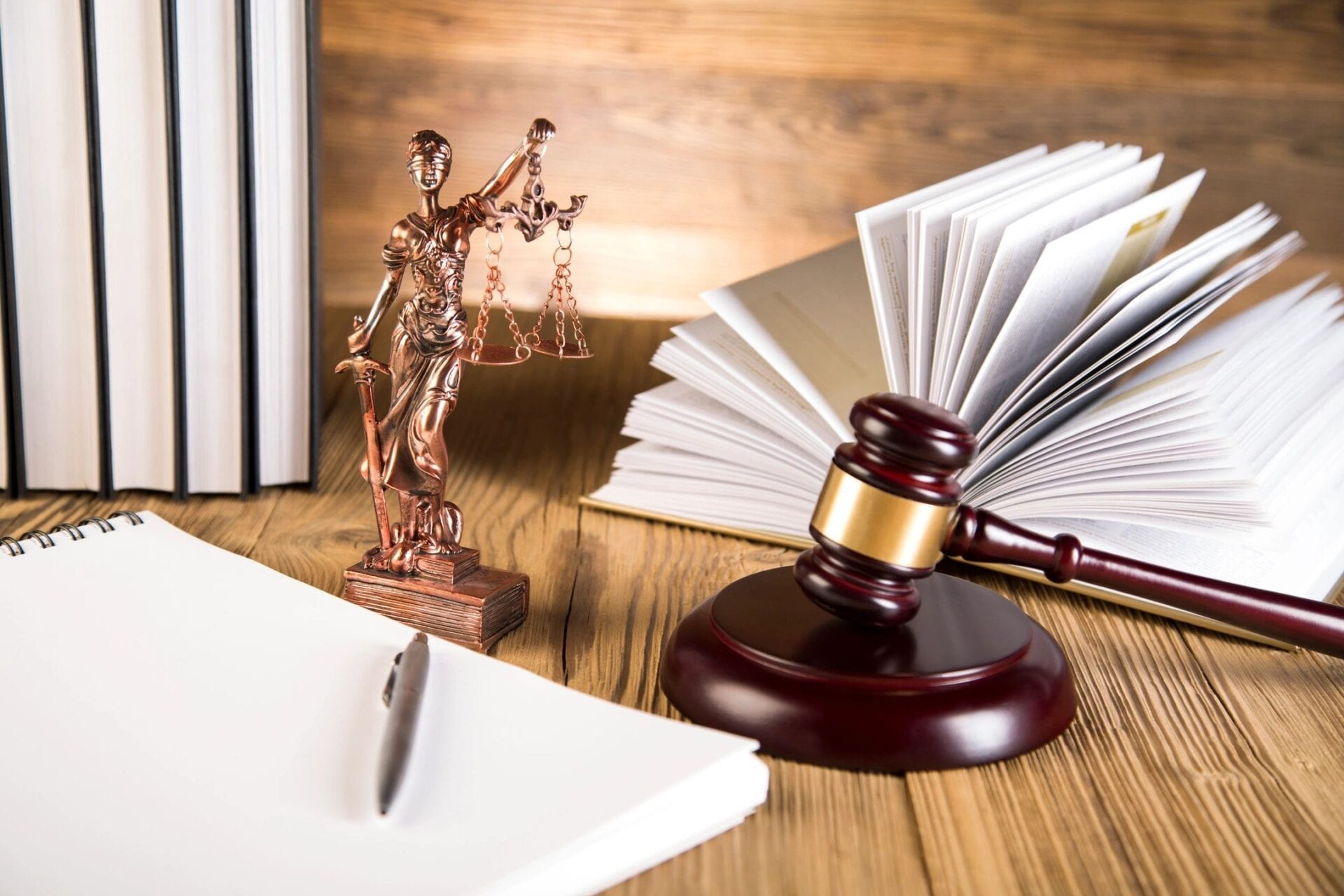 I believe in holding even the police liable for the injuries they may cause from mistreatment or wrongful arrest. If you think your rights have been violated, be sure to speak with an attorney about your case right away. You don't have to suffer as a victim of police misconduct in silence. Contact me at Chavez Law Firm P.C. if you are ready to discuss your legal situation.