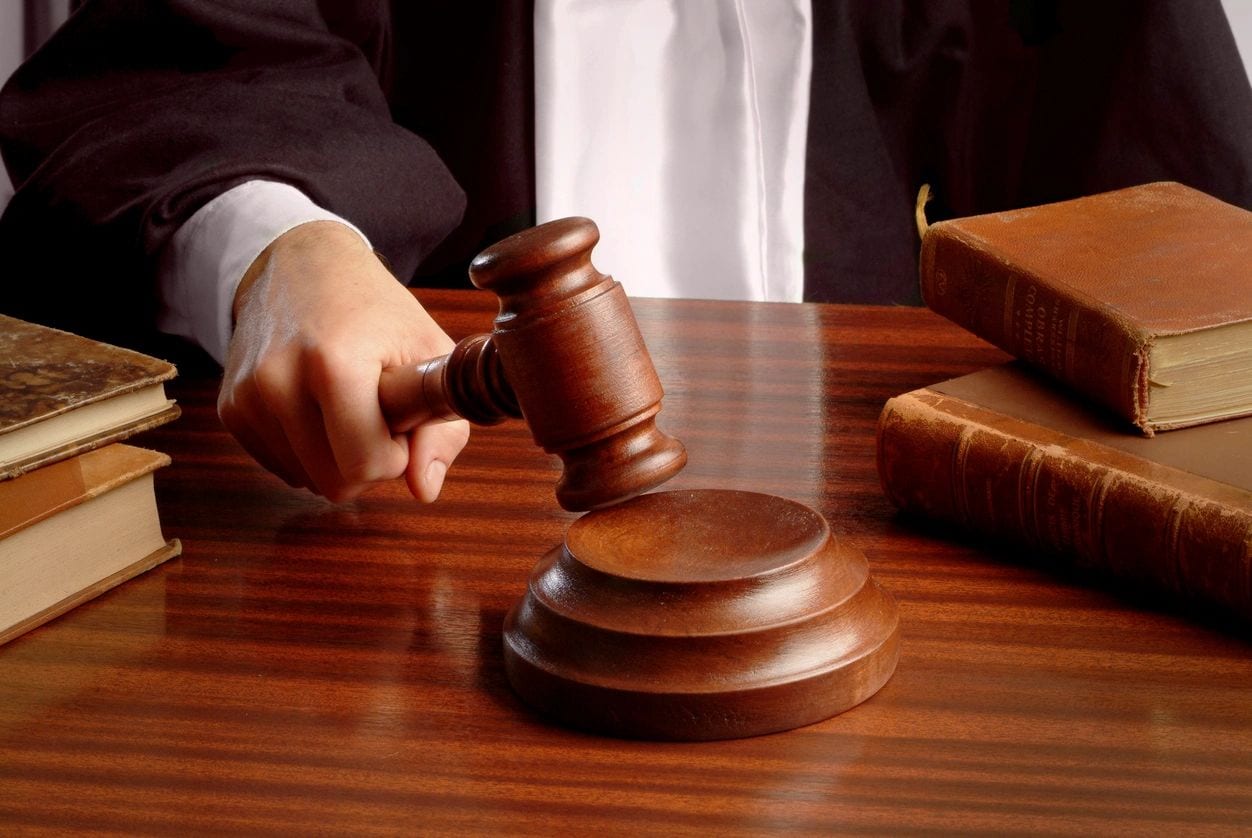 As the founder of Chavez Law Firm, P.C., I am passionate about standing up for the rights for those who have lost loved ones and for victims of negligence. I believe that wrongdoers should be held accountable for their actions, especially if somebody is hurt. If you have lost a loved one from someone's negligence, or if you were injured by another party's negligence you deserve the chance to fight for justice and compensation—and I am here to help you.
The Chavez Law Firm, P.C. Promise
I believe that trial lawyers have a responsibility to find out the truth, which is why I work hard on your behalf to secure the outcome you deserve. When you work with me, you will never be treated simply as a case number, but rather I will extend to you the same care and consideration I would extend to my own family members. I don't take on too many cases so that I can remain focused on each of my clients, providing them with one-on-attention and the dedicated service they deserve. My goal is to handle each case with the utmost professionalism, sensitivity and compassion.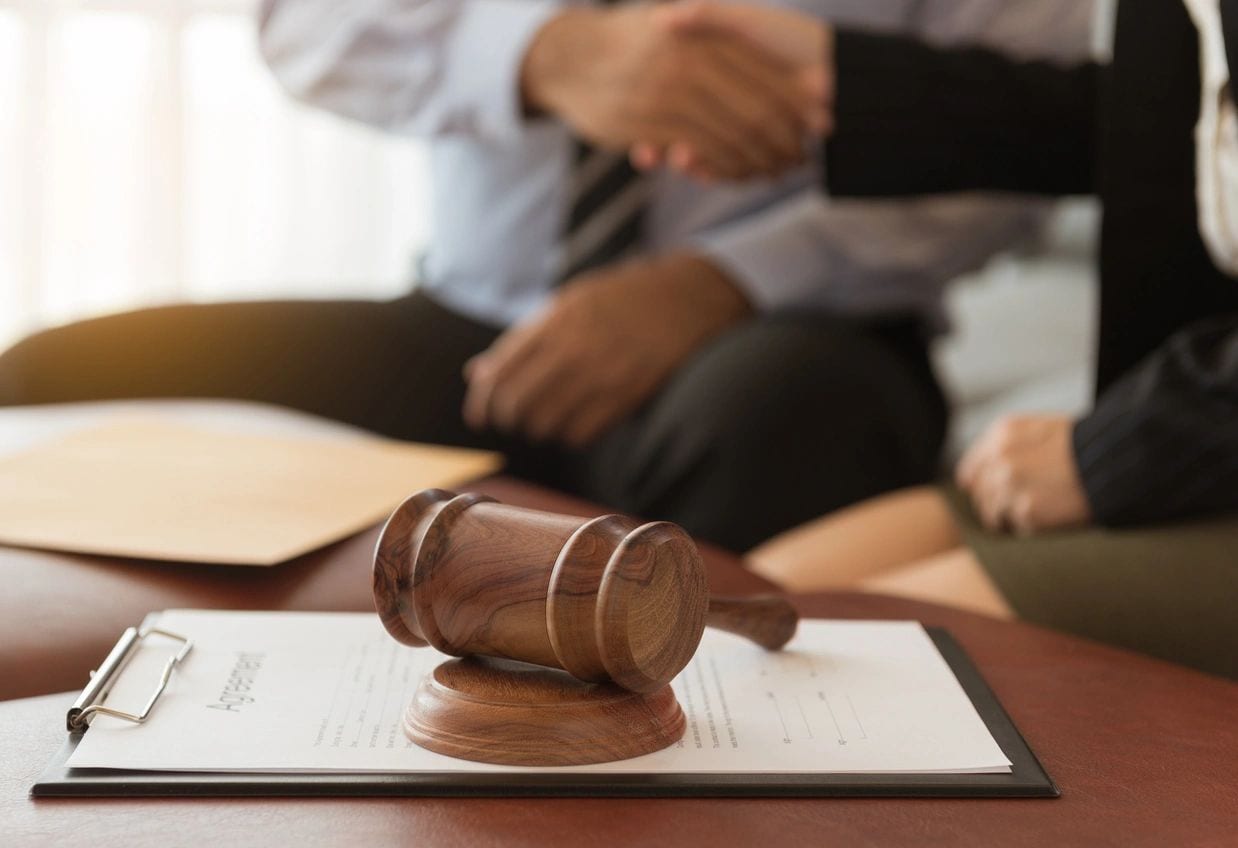 Over the years, I have handled numerous wrongful death, civil rights, and catastrophic injury cases across the state of New Mexico. You can be confident of this: with more than two decades of legal experience behind me, I have the skill and knowledge necessary to handle whatever loss or personal injury situation you are dealing with.
I provide free consultations and the majority of the cases I handle are on a contingency fee basis, which means that unless I am able to recover compensation for you, you don't pay any fees or expenses! To learn more about Chavez Law Firm, P.C. and how I can help you fight for the damages you deserve, do not hesitate to contact me personally !