Do you have a valid wrongful death or personal injury claim?
If your family member died or you have suffered an injury at the hands of another person's or a company's carelessness or shortcomings, you may be a victim of what is legally known as a wrongful death claim or a personal injury claim. Wrongful death or personal injury claims are those that occur as the result of someone else's negligence, which is a failure to exercise reasonable care towards another person when one has the duty to do so. Wrongful death or personal injury can occur in almost any type of situation, from an auto accident to the front yard of a home.
Legal claims can be made against the culprit of the injury, even if the culprit is a company. In order to recover compensation in the form of money to deal with the many losses that result from these situations, it is important to seek the assistance of an experienced and qualified attorney who is well-versed in this area of law. Each claim will vary in its value for damages depending on the particular situation. The larger the amount claimed, the more difficult it can be to prove that negligence was committed and that the defendant is liable for the damages.
Personal injury & Wrongful Death often involve damages such as: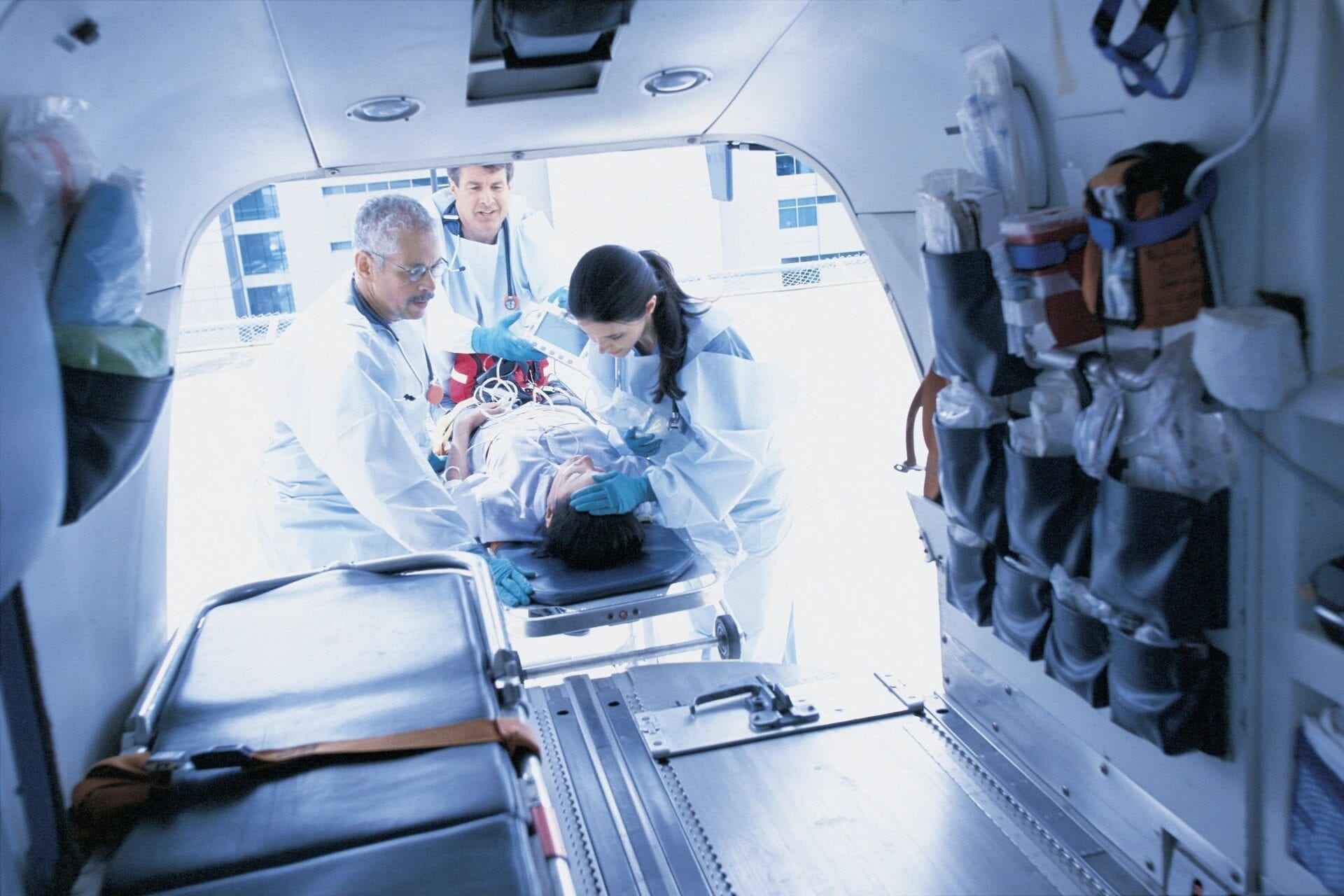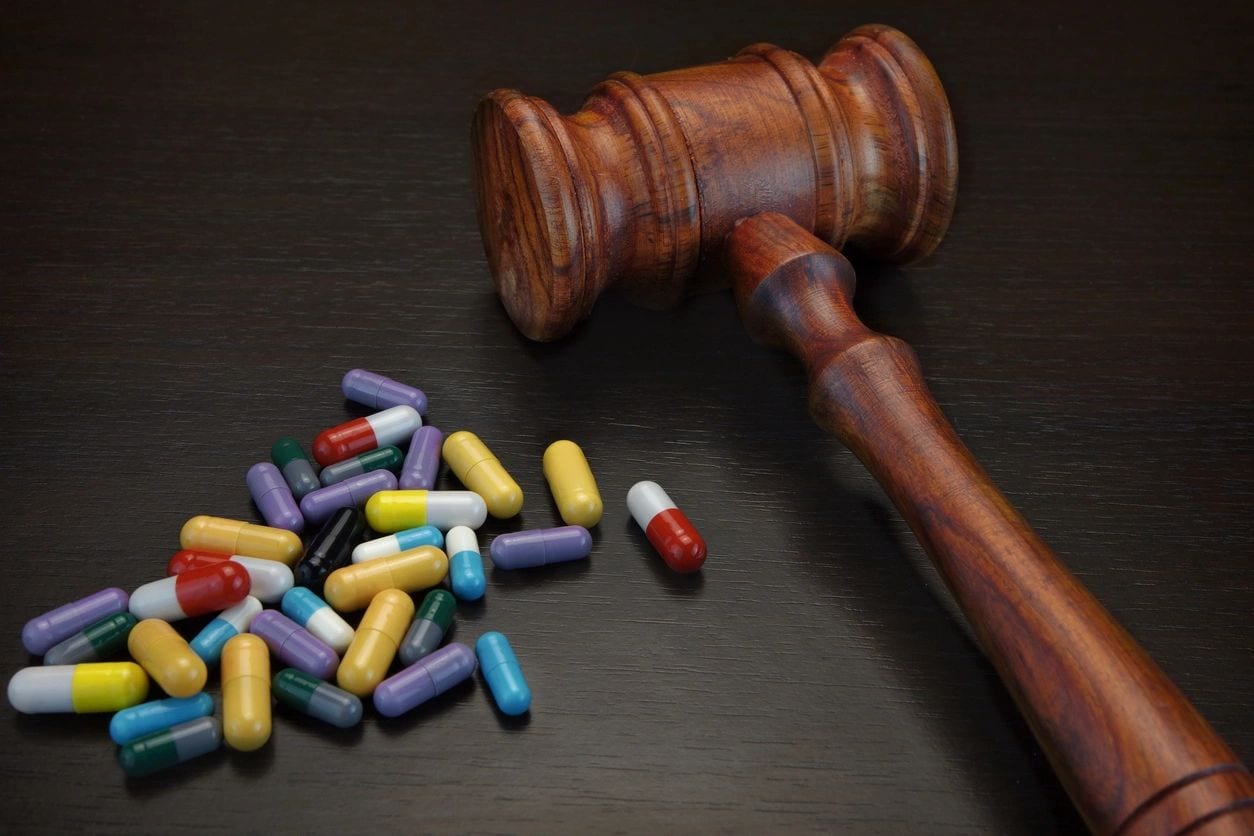 Turn to a Qualified Attorney
Wrongful death and personal injury claims are not easy. As the plaintiff you will deal primarily with the at-fault person, company or their insurance company, the likes of which are usually very stubborn and seek the lowest possible payout. It is highly recommended that victims of wrongful death or personal injury not give insurance company representatives any information that could be used against them until you seek the assistance of a lawyer.
My firm works hard to see innocent injury victims of negligence rightfully compensated for their troubles. If I take your case it will be because I believe in it and I am prepared to take it to trial if necessary. I examine the facts of each potential case, determine the culprit and cause and then assess your injuries in order to seek the maximum recovery. Contact me immediately to discuss your situation in a free case evaluation to find out whether you have grounds to file a claim.