Do you have a valid wrongful death or personal injury claim?
If you have suffered from an injury that was not your fault, you deserve to have an attorney fight for your case and help you received your deserved compensation. Personal injuries can drastically alter your daily life and put you at risk in a variety of ways. You may have had to stop working to heal from your injury. Additionally, you may have accumulated a large number of hospital bills for the treatment of your injury.
For reasons like this and many more, you deserve financial compensation. Get the help of an experienced personal injury attorney from Steven M. Chavez Law Firm P.C. in Albuquerque, NM. We have the determination and can-do attitude to see your case through.
Personal injury & Wrongful Death often involve damages such as: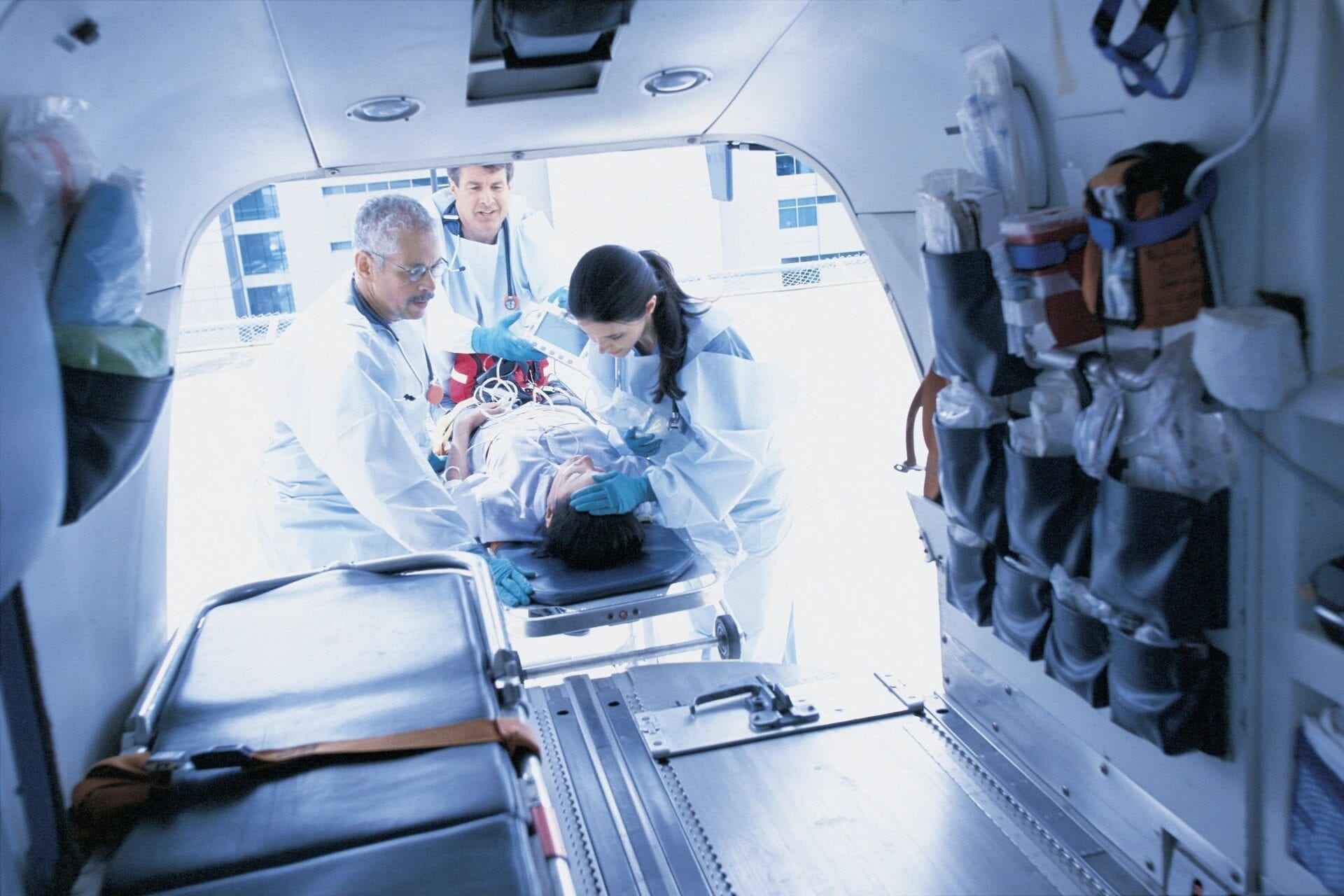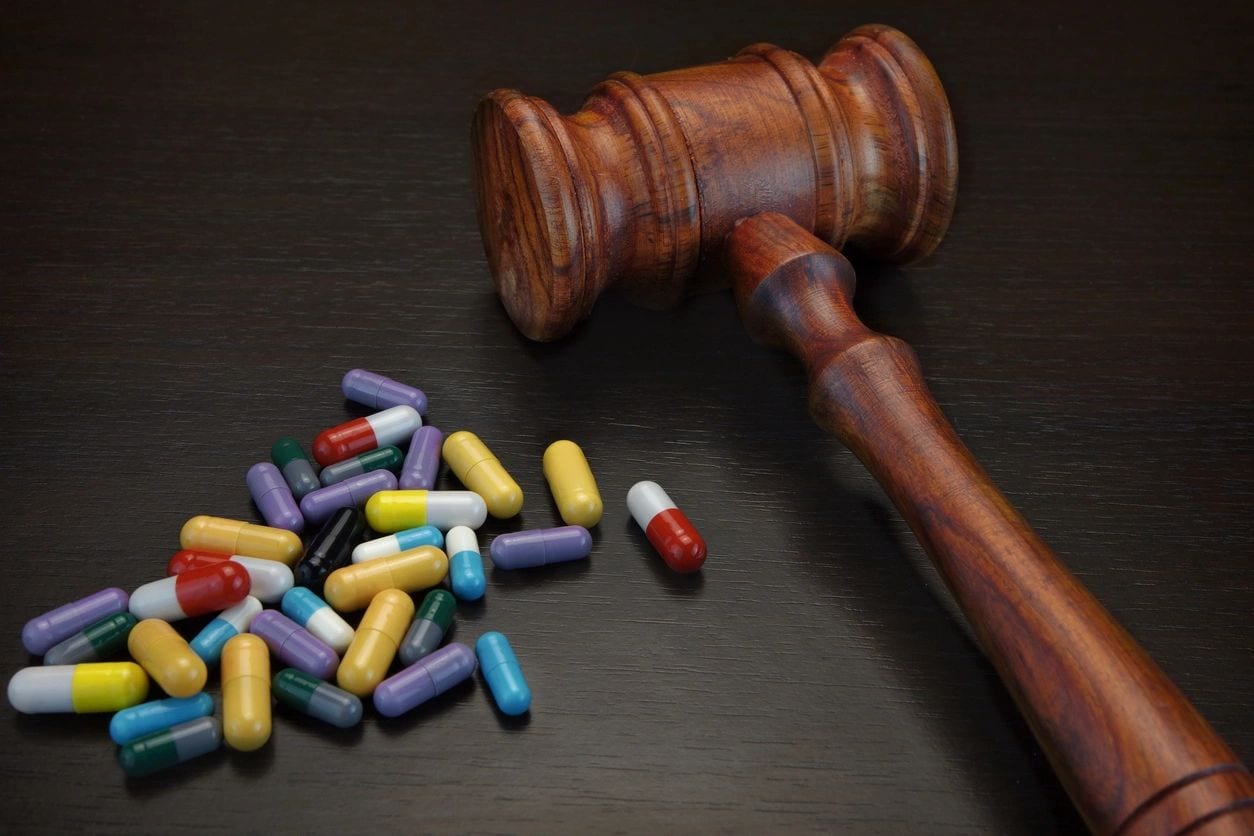 A Personal Injury Lawyer You Can Trust
Steven M. Chavez Law Firm P.C. was started with commitment to the idea that everyone deserves to be treated honestly and fairly. Sadly, in the event of a personal injury, your life has been put on hold in many ways due to the negligence of others. When you contact our law office, we will closely listen to understand the circumstances surrounding your case and find a winning strategy that you can rely on.
We offer a free consultation to learn about all the details of your injury before we determine if legal action is your best option. We have a deep background in the world of personal injury law and can offer you strategies that you can trust.
We make sure to treat all of our clients like family, so you can rest assured that your case will be handled with care. We'll make sure each aspect of your injury is addressed and the party at fault provides you with the funds you need so that you can return to your daily life.
A Team of Legal Experts You Can Call
To get started on your personal injury case, contact Steven M. Chavez Law Firm P.C. at (505) 565-3650. We look forward to discussing the needs of your case and helping you receive the financial compensation that you deserve.