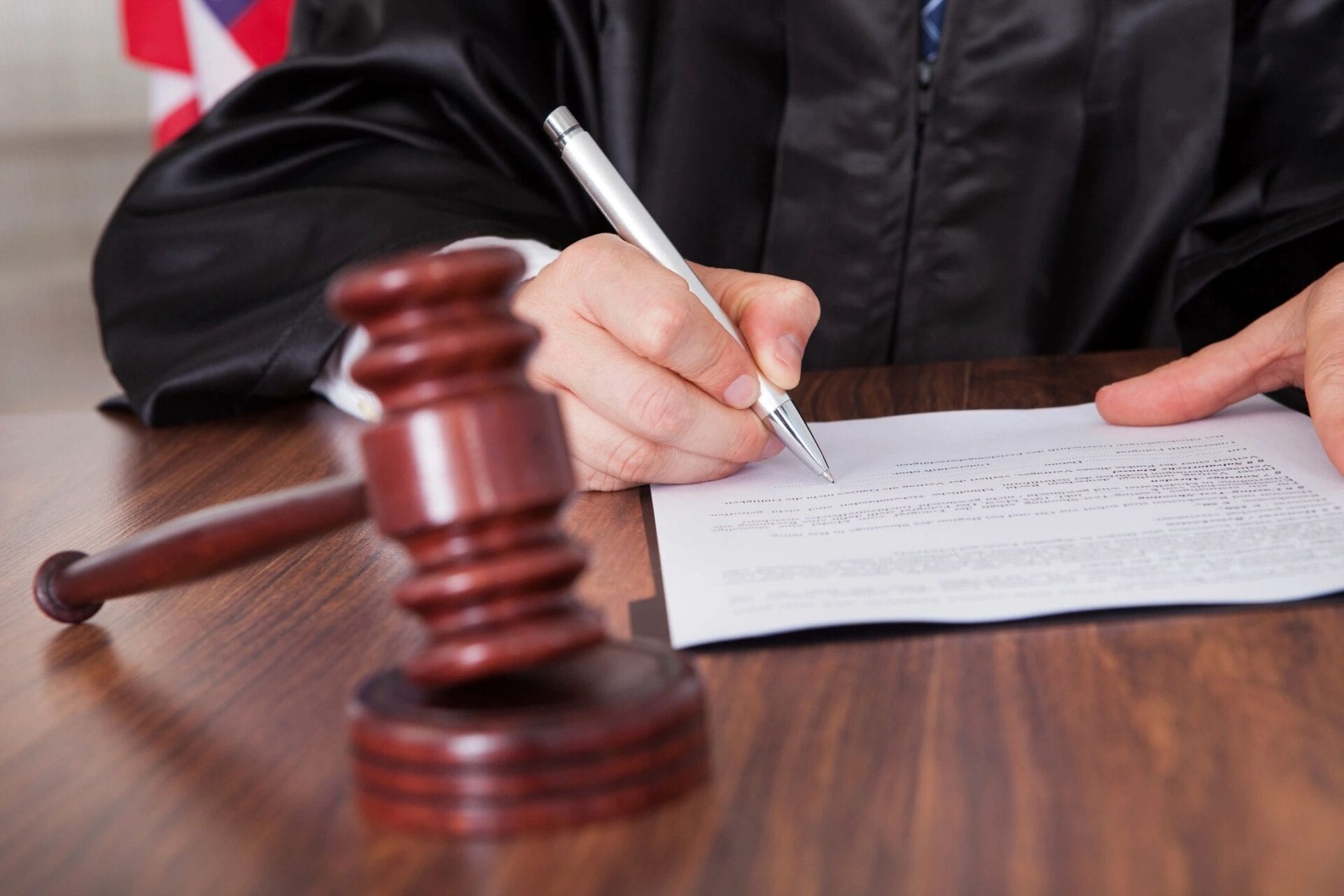 Get a Free Case Evaluation
Are you ready to get started? If so, I encourage you to contact my firm today by filling out the form below. I am proud to offer free case evaluations to new clients. However, I do like to be upfront about the fact that I am very selective about the cases that I take on. This is because I only handle cases that I truly believe in. I pride myself on being very caring and honest, and I will never lie to you about the merits of your case only to force you into an unjust settlement. Instead, I will take the time to get to know you from the very beginning. Even if I will not take your case, I will spend a lot of time with you to explain my reasoning. And its all free. In cases that I do take on, I spend hours with my new clients getting to know them and making sure they achieve their ideal outcome.
To talk to me about your case, please fill out the free form below and message me today!
I accept most cases on a contingency basis, which means you pay nothing unless I settle or win your case.
All Office Meetings are by Appointment Only